About

Data centre & Network
---
We operate from four state-of-the-art data centres based in the UK, operating in partnership with the BlueSquare Data Group. BlueSquare data centres were built with just two aims in mind: over engineering and robustness. We believe that committed investment in a rock-solid infrastructure will allow continuous growth for our customers and us.
Our Network Operations Centre (NOC) is open 24/7, 365 days a year and we monitor our infrastructure constantly with a sophisticated alert system, designed to make sure our staff are informed of any issues within one minute.
Data centre
Over 50,000 sq ft of space (BlueSquare 1, 2, 3 & MK)
8 megawatt of power from multiple on-site substations
Diverse power feeds to substations
Multiple redundant N+N generators connected via C&N
ATS systems
Diverse fibre ducts into the data centres
N+1 PowerWave UPS system
N+1 Airedale Air Handling system
220C +/- 20C data floor temperature
24/7 secure entry via swipe card system, with 6-layer entry
Data centre located inside its own secure compound, with 3-metre fencing and electric entry, including anti-tailgate systems
Engineers available 24/7 for remote hands service
Engineer build rooms
Network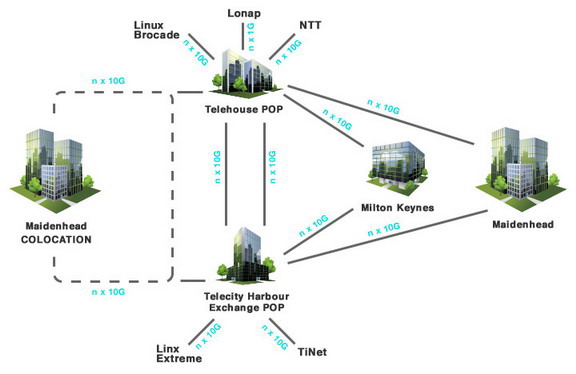 What our clients say?
I've been with Host4Cheap for 2 years now. All my questions were answered within 1 business day of submitting them. And their features are great. I now have two accounts with them.
I just wanted to expres how happy I am with the service and the hosting facilities I have with Host4Cheap. You guys are just great! Keep up the good work.

I am using Host4Cheap.org from more than 4 years, Never faced any downtime, Hosting server is excellent, customer service is great with very fast reply. I have been on many hosting provider but will prefer Host4Cheap even on top of big fisheshGreat value for Money
Uninterrupted support and custom solutions provided by Host4cheap has made it my first and best choice for web hosting
Quick contact

Host4Cheap
First Floor, Quiet Office 15
Sector 35 B
Chandigarh, India

Phone: +1 612-707-7157 (Whatsapp)
E-Mail: support@host4cheap.org
Payment Methods
© 2006 - 2019 Host4Cheap | All Rights Reserved