Professional Web Hosting
starting as low as $2 a month
Our professional Web Hosting plans include all the features you are looking for at the best possible price.
SSH (Secure Shell), SSL, FTP, Stats
CGI, Ruby (RoR), Perl, PHP, MySQL
2000/2002 Front Page Extensions
Free Domain Forever!
Free Site Builder (NEW)
24/7 Superb/Responsive Sales/Support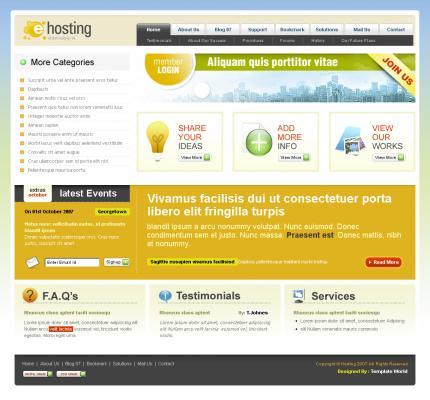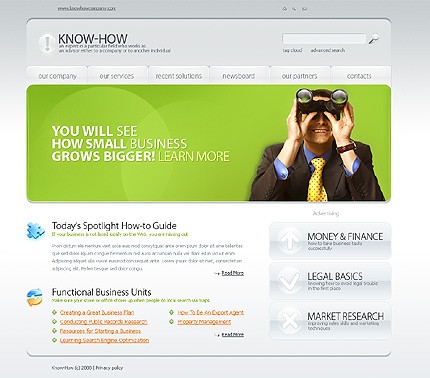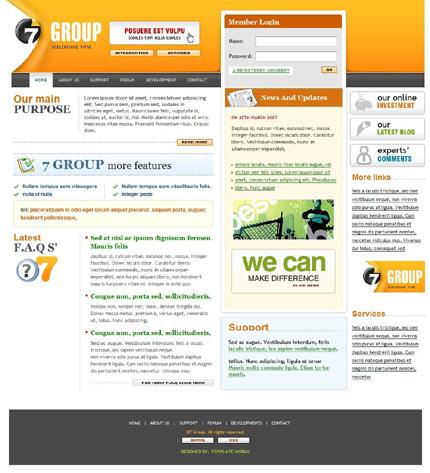 Buy with Confidence!



Status Verified by


Web Hosting Stuff

Uptime Monitored by



Web Hosting Stuff
Check how cool hosting with Host4Cheap is!
Make your site faster

We put fewer people on each server than most hosting providers & we use the blazing fast web server to serve static content.

Use all the cool tools

We have over 50 one-click installers in our control panel including Joomla, phpBB, WordPress, Drupal and many more. You can also run your own custom tools.

Money Back Gaurantee

We have a 30-day moneyback guarantee, just cancel your shared hosting account & get refund.

Various Payment Methods

We accept payments via number of Methods Debit Card, Credit Card, NetBanking, Paypal, Cash Deposit etc.

Get great support

Our 24x7 support team is one of the friendliest and most knowledgeable out there. We go the extra mile to always give you a useful answer within minutes.

Rock Solid Hosting

We've been in business for over 17 years and we use some of the top datacenters in the world.
What our clients say?
I've been with Host4Cheap for 2 years now. All my questions were answered within 1 business day of submitting them. And their features are great. I now have two accounts with them.
I just wanted to expres how happy I am with the service and the hosting facilities I have with Host4Cheap. You guys are just great! Keep up the good work.

I am using Host4Cheap.org from more than 4 years, Never faced any downtime, Hosting server is excellent, customer service is great with very fast reply. I have been on many hosting provider but will prefer Host4Cheap even on top of big fisheshGreat value for Money
Uninterrupted support and custom solutions provided by Host4cheap has made it my first and best choice for web hosting
Quick contact

Host4Cheap
First Floor, Quiet Office 15
Sector 35 B
Chandigarh, India

Phone: +1 612-707-7157 (Whatsapp)
E-Mail: [email protected]
Payment Methods
© 2006 - 2023 Host4Cheap | All Rights Reserved